You are coming to Lausanne next semester but you do not know anyone or anything about Lausanne? You feel excited yet scared of finding yourself alone in a big campus like EPFL or UNIL? Do not worry anymore! ESN EPFL and ESN UNIL got your back! 
Every start of semester we organise one week before the start of classes that is full of events, just for you! During this week, you'll be able to meet your fellow exchange buddies, visit Lausanne and the campus and party with us. 
So what exactly is the Welcome Week? It is 2 events per day with more than 100 students per event just like you for a whole week! It is an incredible weekend at a chalet in the mountains where you will get be in harmony with Swiss nature. Finally, and more importantly, it is a week full of fun, adventures and new encounters. We have specifically designed this week to integrate you with the locals and meet some amazing people before the start of your classes. 
Welcome Week ESN UNIL & EPFL 2018 - Official Video
The winter 2019 edition of the Welcome Week will consist of the following events. You will receive more information very soon by mail:
Monday 11.02
> Speedfriending & Welcome Dinner
Tuesday 12.02
> Brunch
> Sport day
> Waterpong Tournament
> Welcome Party
Wednesday 13.02
> Lausanne Rallye
> Pubnight
Thursday 14.02
> International Lunch
> St-Valentine Party
Friday 15.02
> Campus Tour EPFL/UNIL
Friday to Sunday 15.02-17.02
> Chalet weekend

You have any questions about the Welcome Week? Send us an email now at wwesnlausanne@gmail.com
We would like to thank all our sponsors: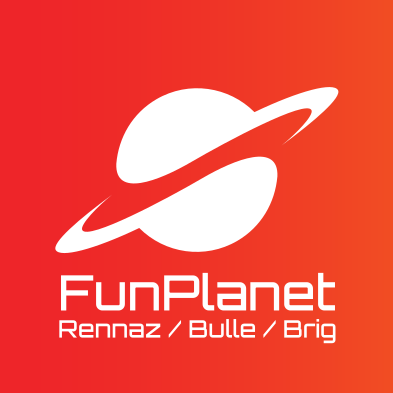 ​